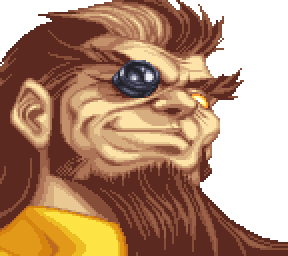 "YOU FOOL...YOU'D HAVE TO DIE TO UNDERSTAND!"
AKA: DOGMA, Doguma
Author: NGI
Site: https://skydrive.live.com/?cid=a41426a5d3421fa8&sc=documents&id=A41426A5D3421FA8%21121
Status: online
Comments: N/A
Added to database by: MelvanaInChains
Ad blocker interference detected!
Wikia is a free-to-use site that makes money from advertising. We have a modified experience for viewers using ad blockers

Wikia is not accessible if you've made further modifications. Remove the custom ad blocker rule(s) and the page will load as expected.